CXC4L Board of Directors
| | |
| --- | --- |
| Filip Nowak | Tyler Jorgens |
| Katie Blalock | Anelli Baron |
| Danny Wecks | Joseph Grovers |
| Chris Chandler | Stephanie Roa |
| Nick Chandler | |
In the fall of 2008, it became apparent that with several senior alumni graduating from college and entering the workforce, the responsibilities of managing the inner workings of CXC4L would have to be shared, especially with newer alumni, in order to continue CXC4L and carry out its mission.
Beforehand, alumnus Filip Nowak (c/o 2004) did essentially all of the group's organizing and managing, and he is chiefly responsible for seeing this group come to fruition. In an effort to share the responsibilities, he put out a request to the alumni for help with these tasks. Five alumni, several of whom already dedicated much time to organizing and executing past Alumni Meets, were eager to help manage the group. Together, Nowak and fellow CXC4L members Danny Wecks (c/o 2004), Chris Chandler (c/o 2005), Travis Turner (c/o 2005), Benjamin Iremonger (c/o 2006), and Brian Mendonca (c/o 2008) formed the group's first Board of Directors.
The Board of Directors currently constitutes an nine member board whose responsibilities include managing and hosting the annual Alumni Meet Weekend, maintaining the CXC4L website and e-mail account, reviewing and approving new members, acting as liaisons to the current NMHS cross country team and coaches, managing and hosting the annual Newark Mile and acting as liaisons to the Newark Days Committee, and generally helping out both CXC4L and the current NMHS team in any capacity they are capable of.
The nine members of the CXC4L Board of Directors are: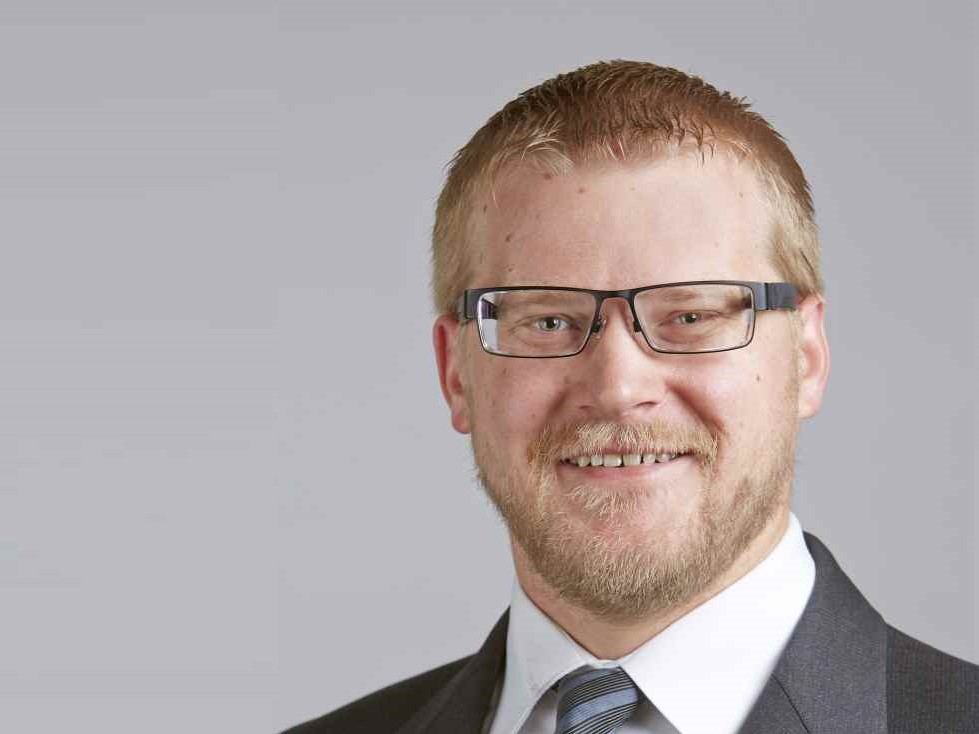 Filip Nowak, c/o 2004
CXC4L Founder, Director 2008-present
Filip Nowak was a captain of the Newark Memorial Cross Country Team during the 2002-2003 and 2003-2004 seasons. He graduated from De Anza College in 2006 where he was a member of their Intercollegiate Swimming and Water Polo Teams and from the Haas School of Business at UC Berkeley in 2008 where he was a member of the Intercollegiate Ultimate Frisbee Team. Currently he works for PricewaterhouseCoopers as a corporate auditor.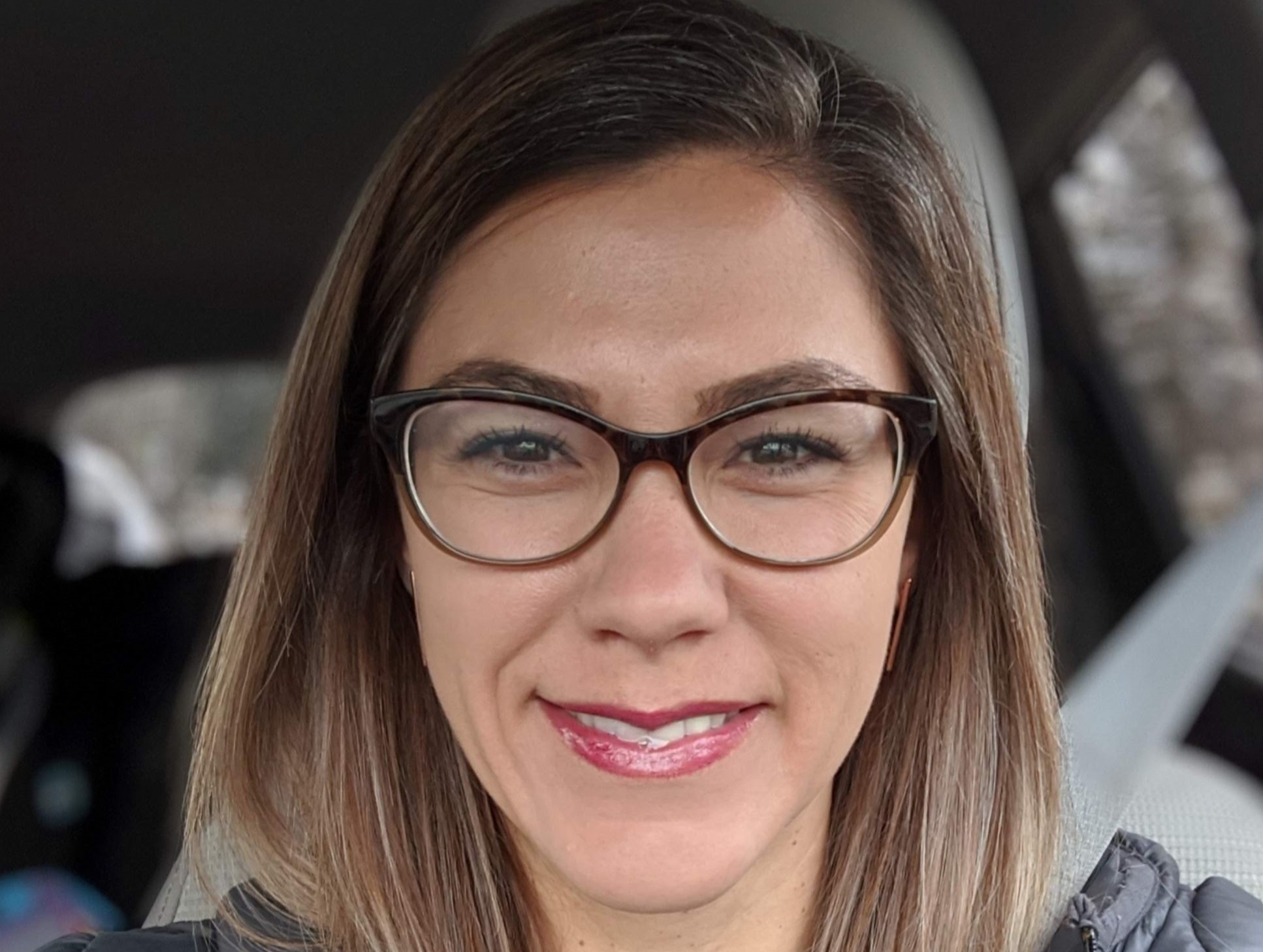 Katie Blalock, c/o 2004
Director 2014-present
Katie Blalock (Drago) thoroughly enjoyed running Cross Country her last 2 years at Newark Memorial, and was Captain her senior year (2004). She graduated from Cal State East Bay with a Major in Kinesiology and a minor in Psychology. She later earned her Doctorate in Physical Therapy from the University of the Pacific. She has worked at Peak Performance Physical Therapy in Fremont as Physical Therapist for the past 4 years and absolutely loves her job. Katie is married and enjoys traveling, volunteering in the youth group at church, reading and running. She completed her first marathon in 2013 and will be running her 5th half marathon in the fall.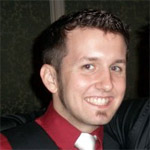 Danny Wecks, c/o 2004
Director 2008-present
Danny Wecks was a co-captain of CXC for his senior campaign. He went on to Saint Mary's College of California where he received his Bachelor's in Health Sciences. In his time at Saint Mary's he played one year of intercollegiate lacrosse and became highly involved in student leadership, spending two years as Student Body Vice President, and two years as New Student Orientation Coordinator. Currently, Danny works in research and development for CooperVision, Inc.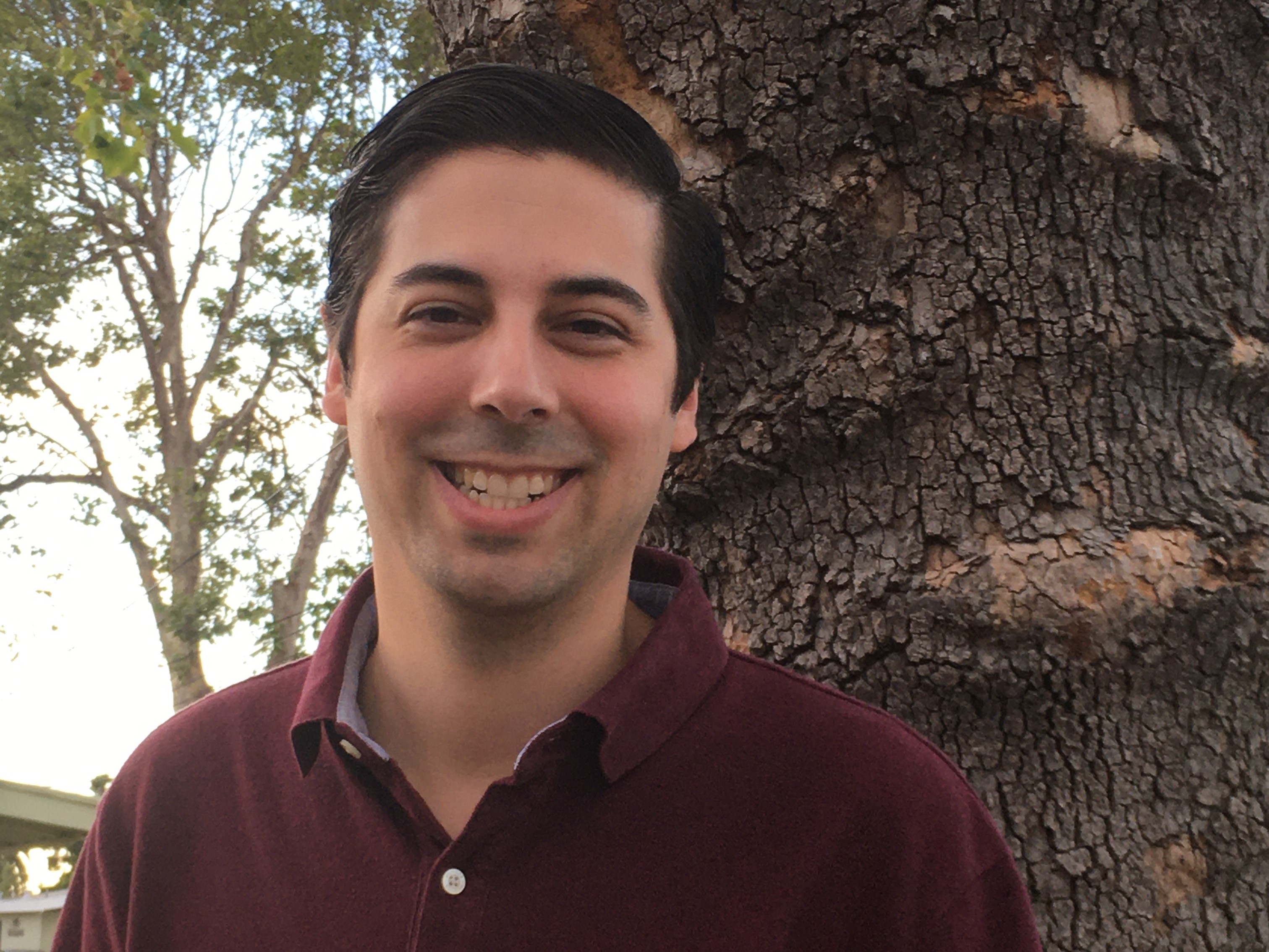 Chris Chandler, c/o 2005
Director 2008-present
Chris Chandler was a captain of NMHS Cross Country during the 2004-2005 season. He earned his B.S. and M.S. in Civil and Environmental Engineering in 2009 and 2010, respectively, from UC Berkeley. He now works as a Project Manager for Enlight Energy Efficient Lighting, Inc. He also sits on the Board of Directors for Newark Days Celebration, Inc., where he co-chairs the Newark Mile event with CXC4L Director Filip Nowak. Chris is still an avid runner as well as an avid guitarist, Irish ceili and set dancer, and traveler.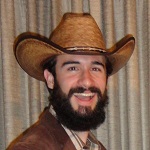 Nick Chandler, c/o 2008
Director 2015-present
Nick Chandler enjoyed two fantastic years with Newark Memorial Cross Country as well as four years on their Track team as a hurdler. He still enjoys running long distance and jumping over random objects when he's not working as a Design Engineer for the civil engineering firm Sandis. He graduated in 2012 from UC Davis with a degree in Civil and Environmental Engineering. Aside from running and hurdling static objects, he frequently plays ultimate frisbee and goes on long trips throughout the Bay Area on his motorcycle.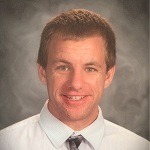 Tyler Jorgens, c/o 2010
Director 2015-present
Tyler Jorgens was the captain of the Newark Memorial Cross Country team for the 2009-2010 campaign. After high school, he graduated from Cal Poly San Luis Obispo in 2014 with a major in Pure Mathematics and a minor in Statistics. After finishing college, he returned home and currently works as a math teacher at Newark Memorial High School. Tyler still enjoys running and loves playing and watching sports. In his free time, he can be found playing soccer and basketball.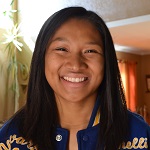 Anelli Baron, c/o 2013
Director 2015-present
Anelli Baron ran for CXC for all 4 years of high school. In addition, she played NMHS Basketball for 2 years and was a hurdler for the Track and Field team for 4 years. She currently attends Ohlone College and has been an assistant coach for both the NMHS Cross Country and Track and Field team since 2013. As of 2015, Anelli has run 3 half marathons and 2 full marathons, as well as many 5ks. She looks forward to getting more half-marathons and full marathons under her belt, and aspires one day to have a triathlon under her belt too.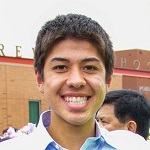 Joseph Grovers, c/o 2013
Director 2015-present
Joseph Grovers was a 4 year member of both the Newark Memorial Cross Country and Track teams from 2009 to 2013, finishing as captain of each team his senior year. After Newark Memorial, Joseph continued to compete in both cross country and track at De Anza College, graduating in 2015. Joseph currently is an economics major at UC Davis, where he continues to be a passionate distance runner competing intercollegiately. In his spare time, Joseph enjoys going to concerts, music festivals such as Coachella and Outside Lands, PC gaming, and generally being a nerd.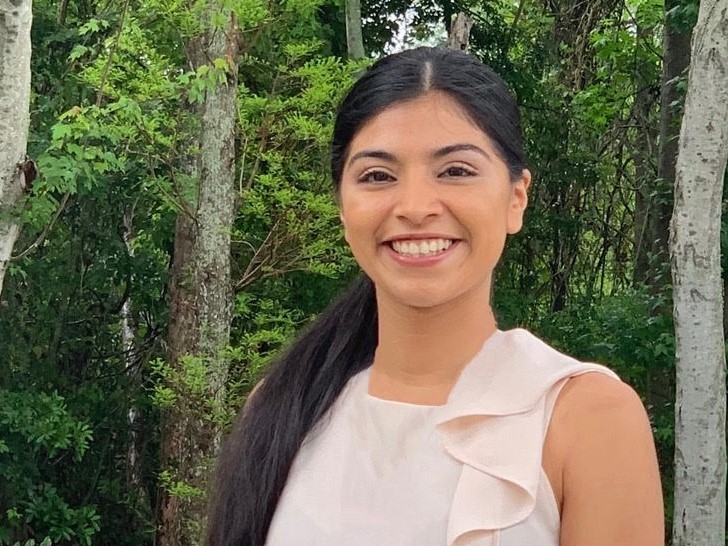 Stephanie Roa, c/o 2015
Director 2015-present
Stephanie Roa ran on the Newark Memorial Cross Country team all four years of high school and was team captain her senior year. For her, the best part about being on the Cross Country team was spending time with her teammates. She graduated with the class of 2015 and is currently attending Sonoma State University as a Biochemistry major. She's looking forward to getting in shape to run her first marathon.
Directors Emeriti
Jason Biser, c/o 2002, Director 2009-2010
Tanya King, c/o 2005, Director 2010-2015
Travis Turner, c/o 2005, Director 2008-2015
Benjamin Iremonger, c/o 2006, Director 2008-2015
Brian Mendonca, c/o 2008, Director 2008-2015